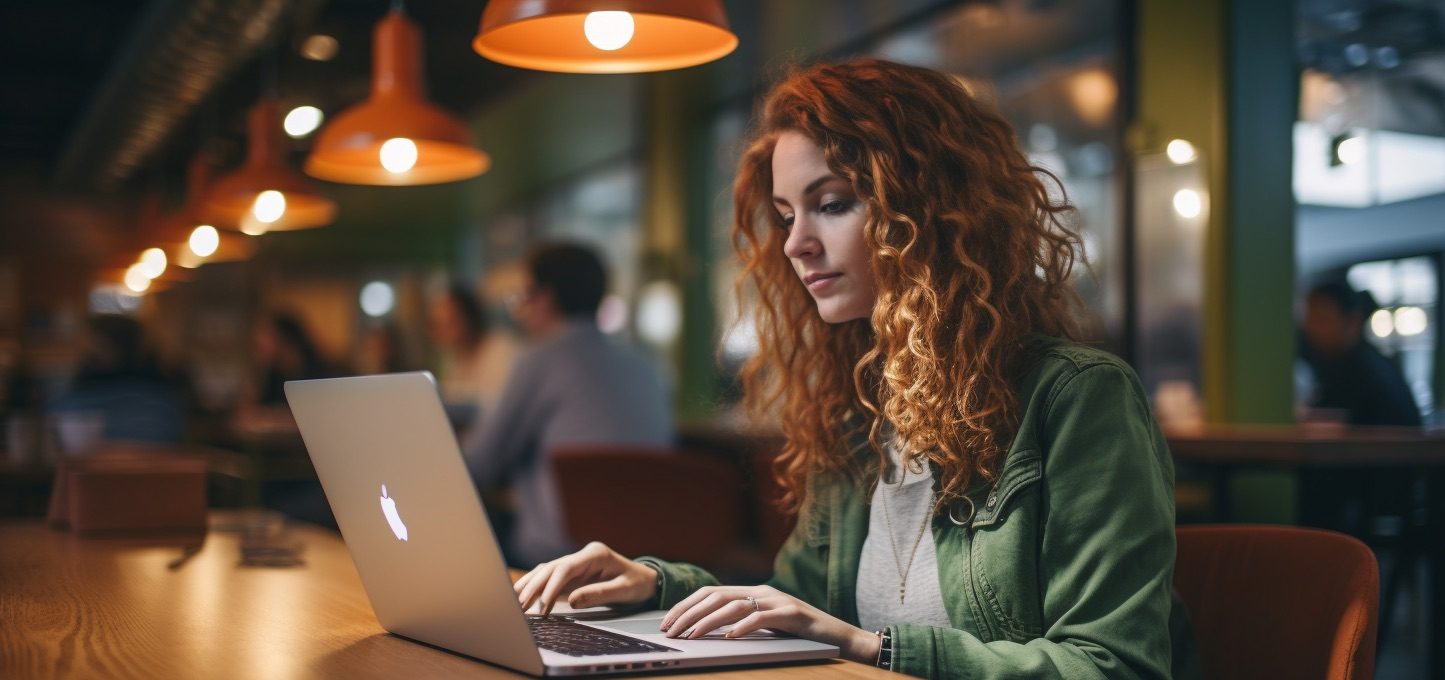 We are now through the first half of 2023 and its safe to say that, in the world of tech, these last six months have been dominated by one thing: Artificial Intelligence (AI). Here at Whereverly, we've used this time…
Read more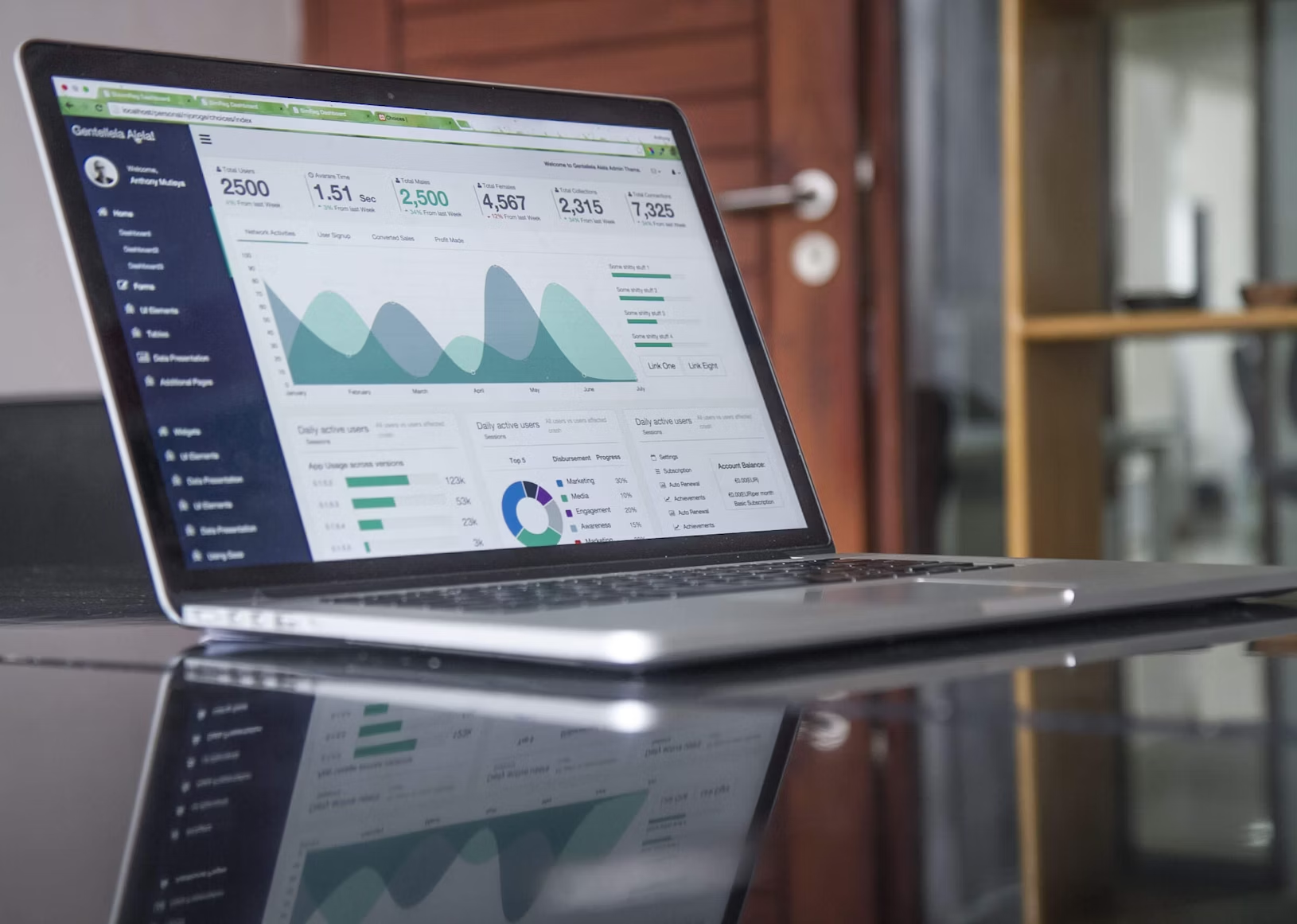 With the sunsetting of Universal Analytics, it is a great time to review how you are recording and measuring analytics of your websites and apps. While GA4 on its own is powerful, it does have some…
Read more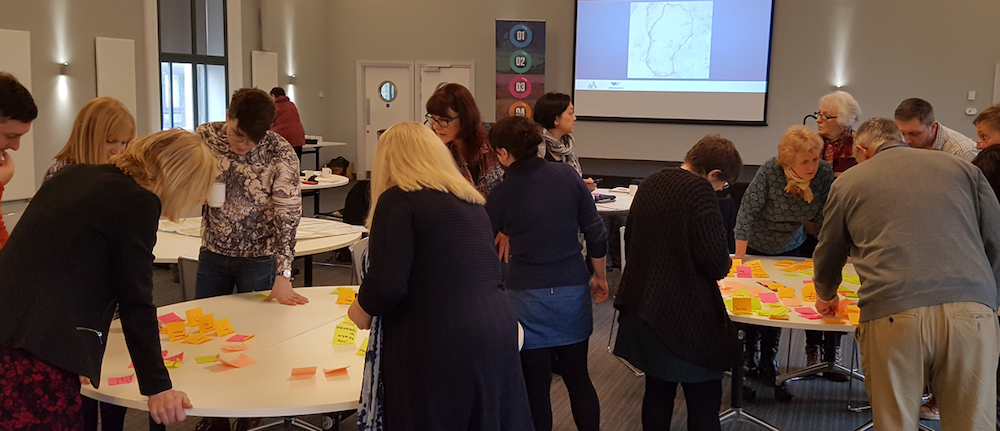 Research Manager Tina Fong shares her learnings and experience working alongside local communities to enhance the visitor experience.
Read more
Tina Fong
Research Manager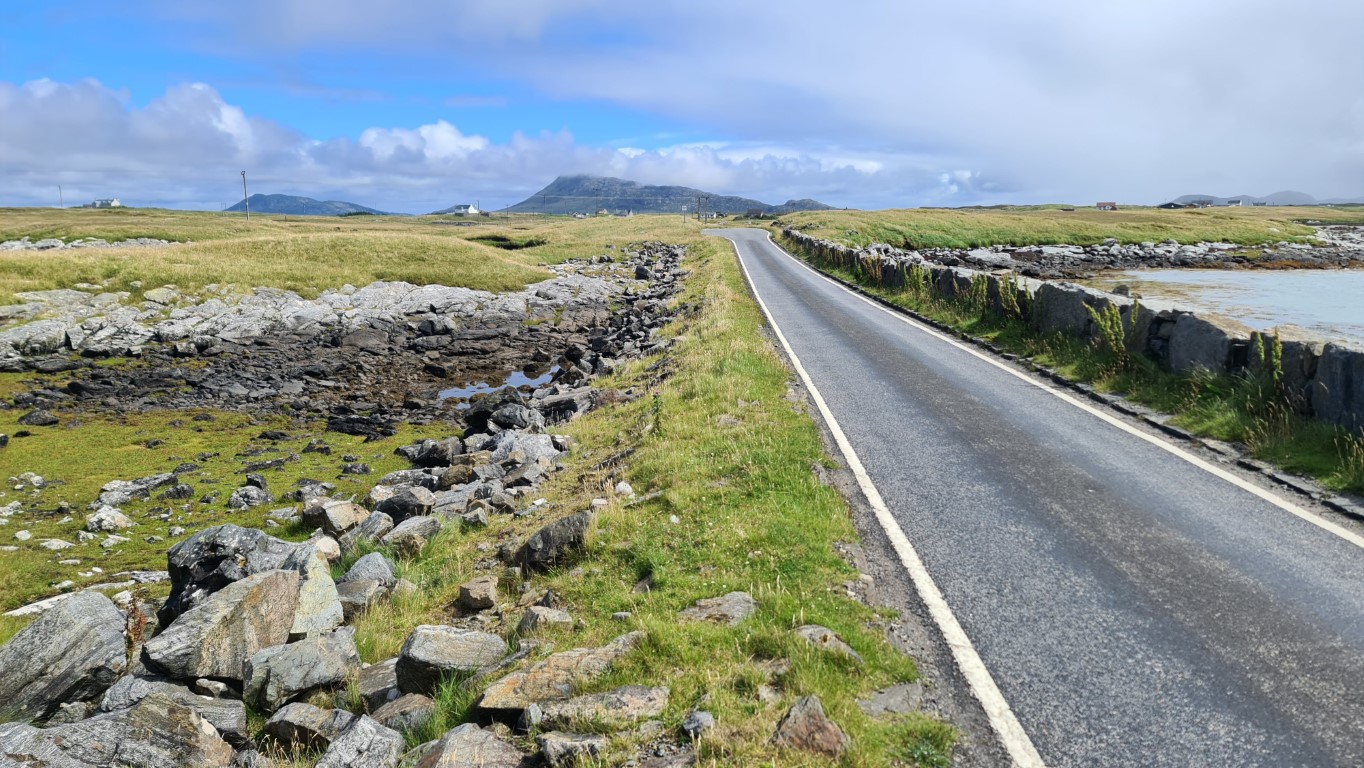 Co-founder and developer Ally Burns takes on an adventure of a lifetime with the help of the Scottish Islands Passport app.
Read more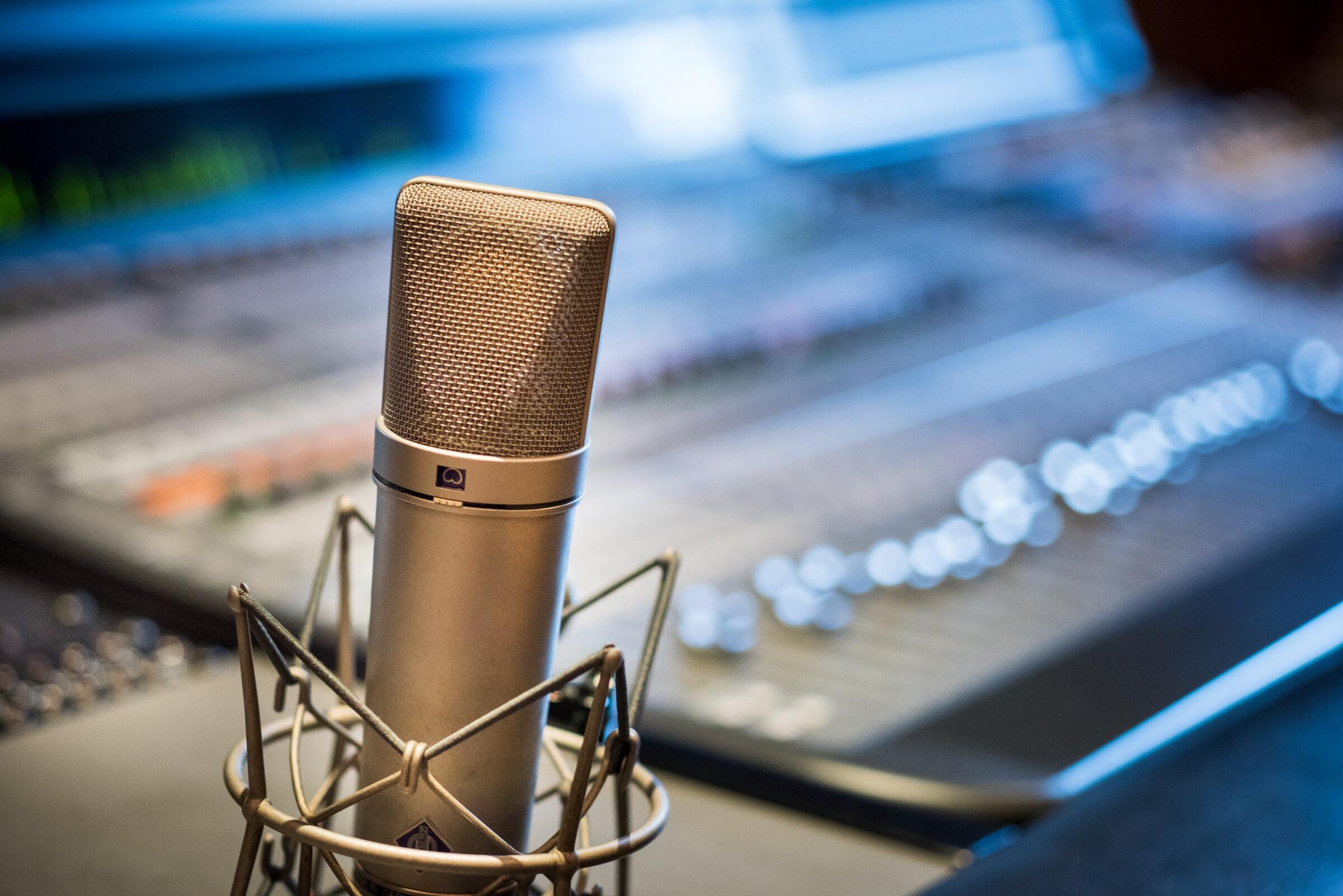 How can we harness the power of AI to make local culture more accessible?
Read more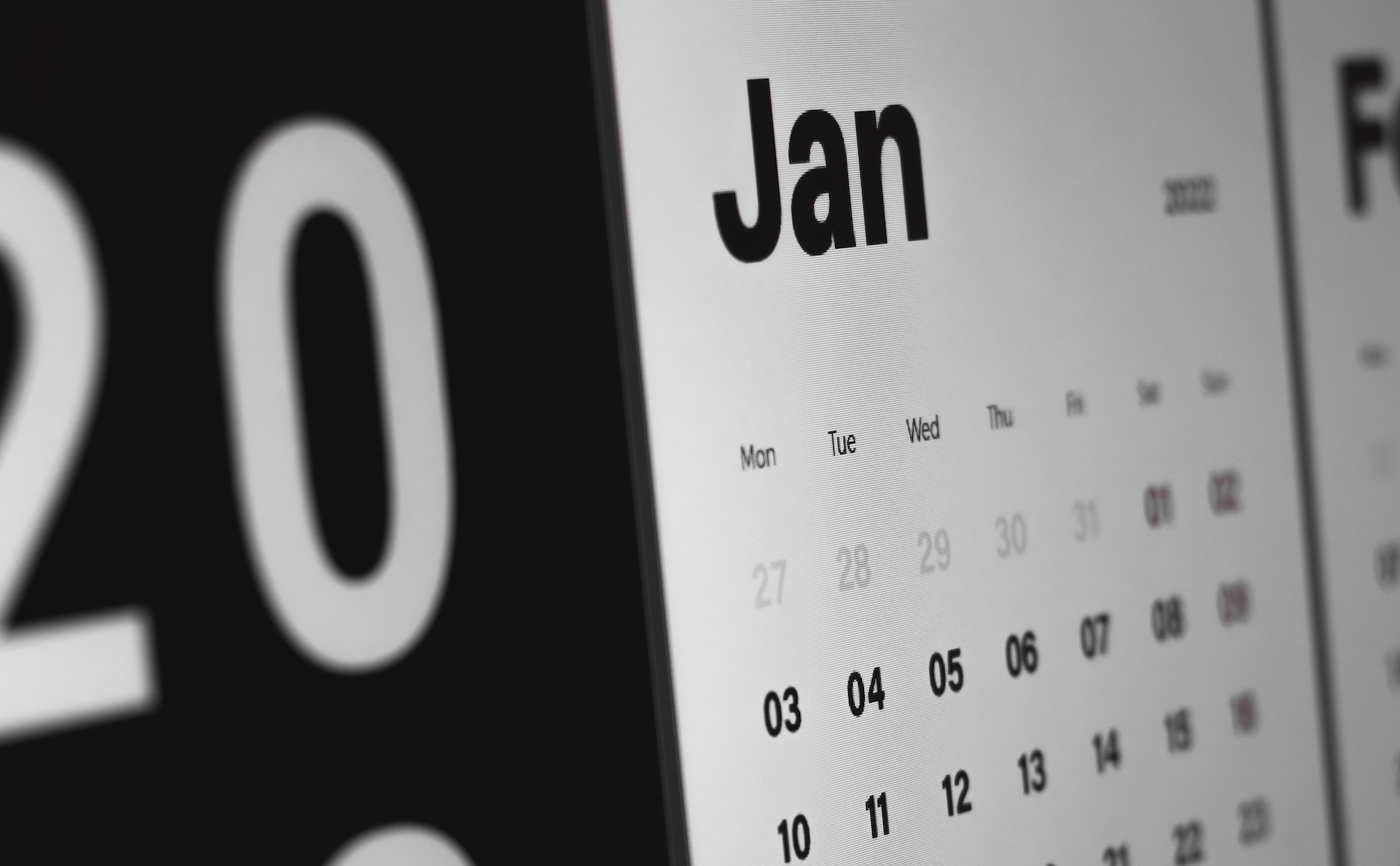 2022 has been a Year of Innovation and Reconnection at Whereverly, and though challenging at times, it has also been filled with moments of great success and exhilaration. From enjoying the return of in-person events and welcoming new members to…
Read more
Iain McNeill
Managing Director

Contact Us
Get in touch
Where we are
2 Walker Street
Edinburgh
EH3 7LA